Jun. 13, 2019
Most of the family's windows always have screens, especially for the summer when there are many mosquitoes. The well-known screen window material is generally stainless steel, but nowadays it is popular for stainless steel security window screens. Compared with stainless steel screens, all aspects are more powerful, which is very suitable for households in high-rise communities.
First of all, let's talk about ordinary stainless steel screens. Generally, stainless steel windows are relatively thin and soft. They can be fixed directly on the window frame by using the beading. The installation and replacement are very convenient, and the anti-mosquito effect is also good. But it is easy to break and has a short serving life.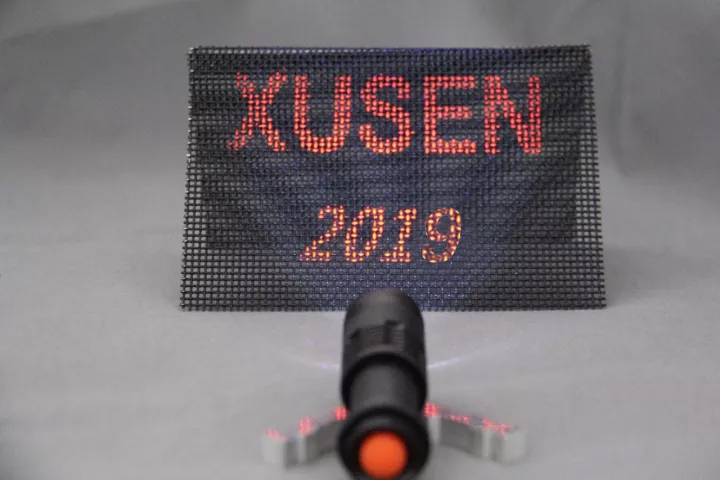 Unlike stainless steel screens, the stainless steel security window screens is made of thick wire and has a very high hardness and strength. There is no need to worry about deformation.
In addition to this, the stainless steel security window has the following advantages:
The anti-insect anti-theft effect is better
The stainless steel security window screen can not only prevent mosquitoes, but also has a very thick wire diameter. The mesh surface is hard to break with external force, and the screen can only be opened from the inside with the key, so the anti-theft effect is very good.
Long serving life
In the previous section, we mentioned that the stainless steel security window is made of wire and has high hardness. In addition, the surface is treated with anti-corrosion treatment, and the serving life is generally about 10 to 20 years, while the life of stainless steel window screen is not even for 2 years. There is no comparability between the two kinds.
Safety protection against falling from high altitude
The mesh surface of the stainless steel security window screen is framed with the height of the window, and it is stuck on the window frame. It can only be opened and removed by the key, so it can effectively prevent the child from falling.
Easy to clean later
The stainless steel security window is not easy to suck ash be used for indoor or outdoor. It does not need to be replaced or cleaned frequently. The stainless steel screens are different. It takes a lot of time to clean each time and needs to be replaced frequently.