May. 30, 2019
In order to better serve customers, better motivate the team, and do the final sprint at the end of 2018,on December 4, Hebei Xusen Metal Wire Mesh Products Co., Ltd. and hebei Sofit Door and Window Co., Ltd. jointly held "brainstorming" seminar with "collision, sharing and growth" as the theme.
Warm-up game before the meeting.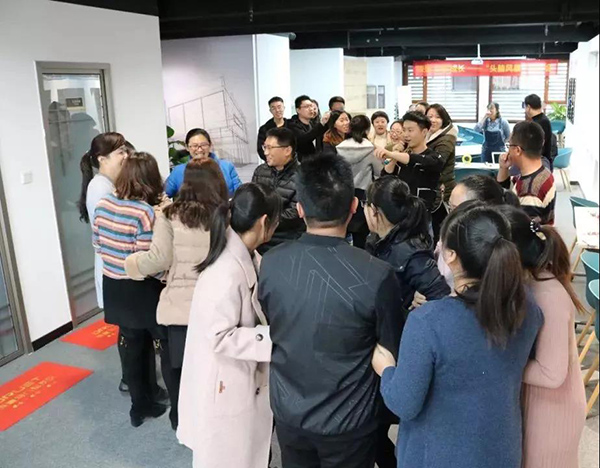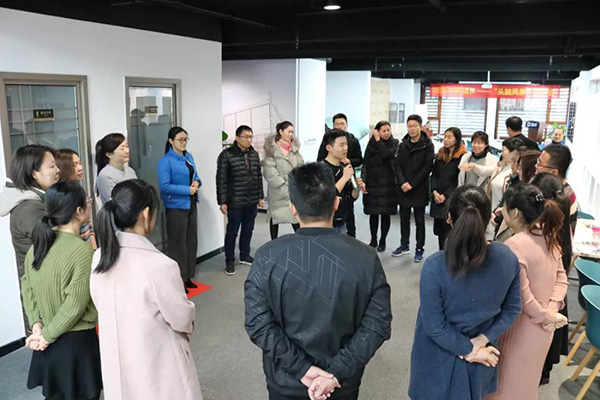 Handsome guys and pretty girls have different currency, and the game is more about communication and contact between colleagues,the atmosphere is very warm,let the relationship between colleagues go one step further.
Colleagues were divided into teams A, B and C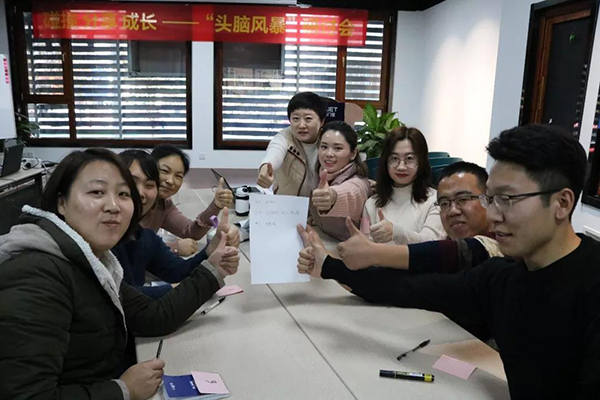 Team A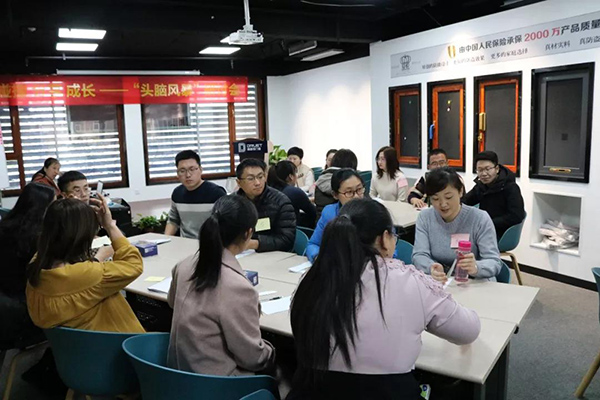 Team B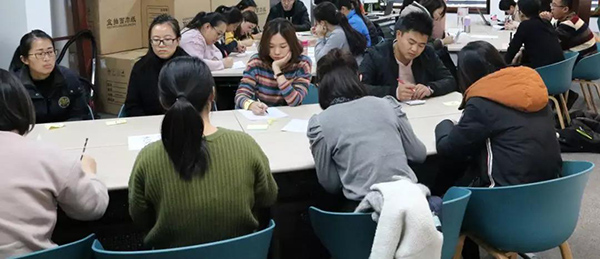 Team C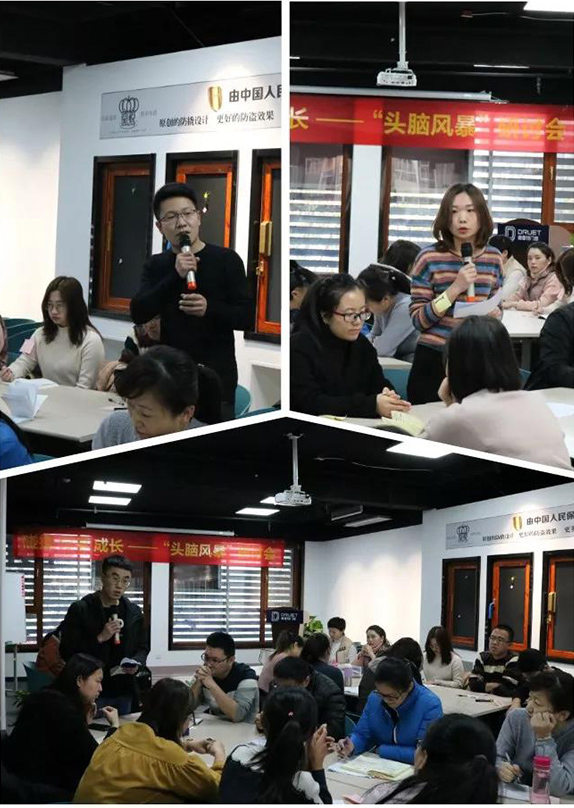 The judges ask questions, each group of players answers the questions raised by the judges.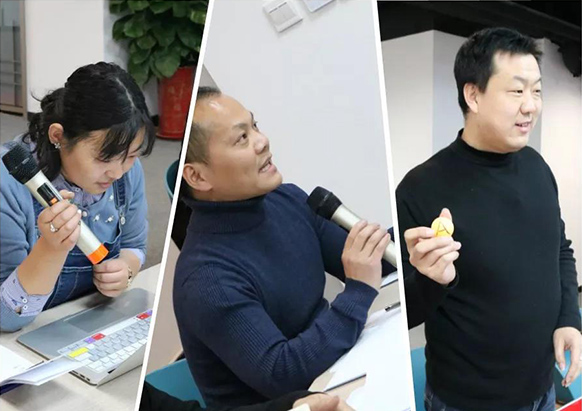 Excellent comments from judges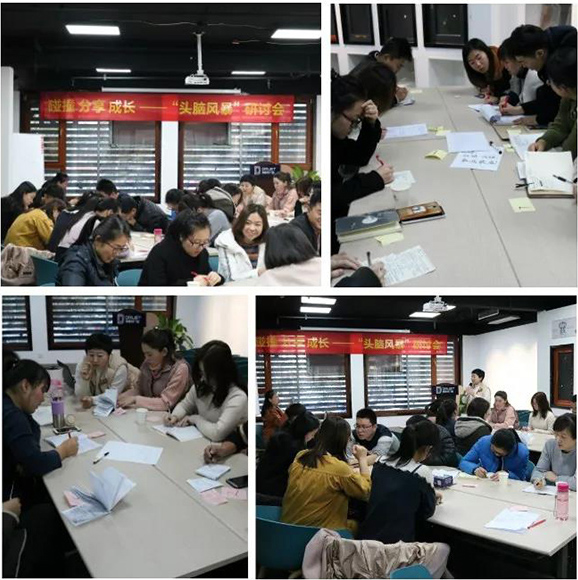 The group discussion topic, the atmosphere is warm and harmonious
The meeting came to a climax with the group members expressing their opinions.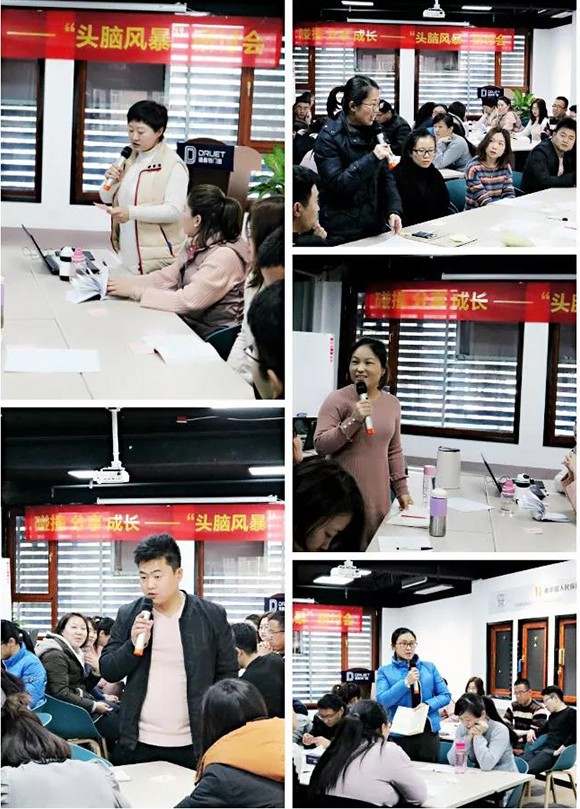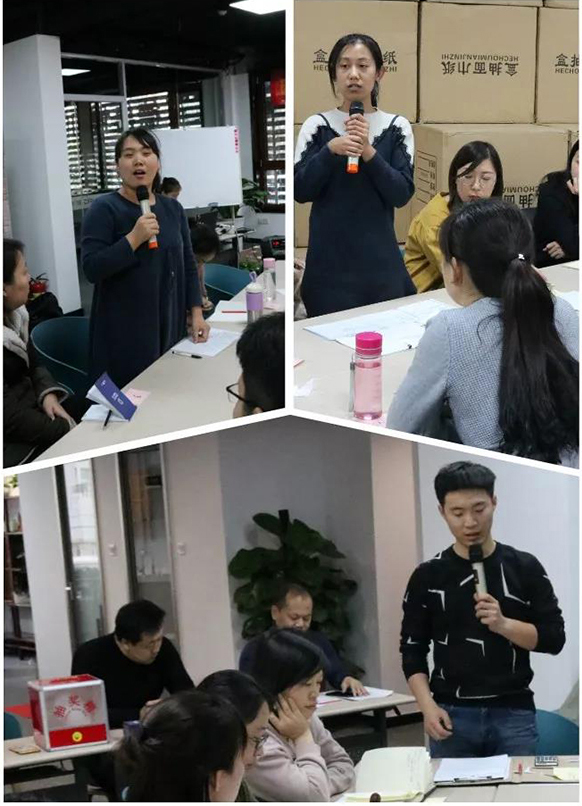 Group leaders share their experience of this meeting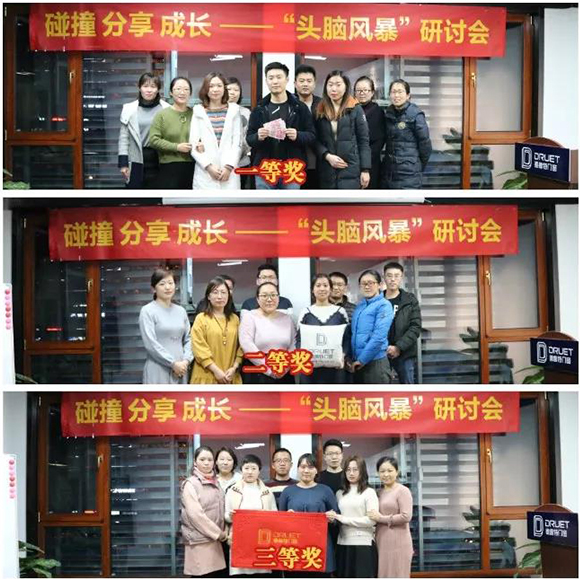 Finally team c won the first with 110 points.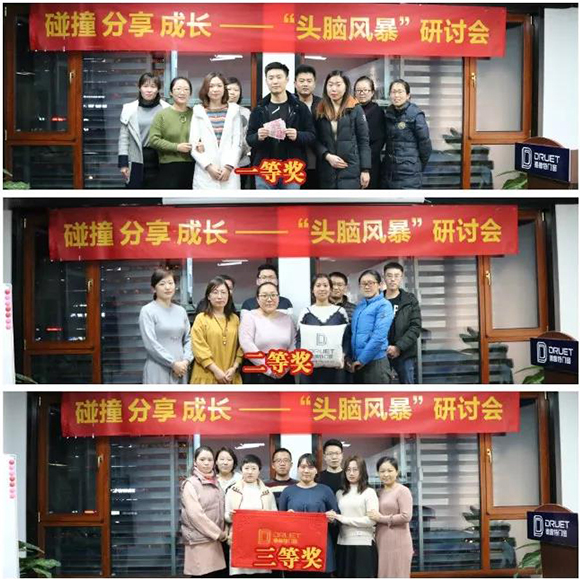 The "brainstorming" seminar ended successfully,elite group photo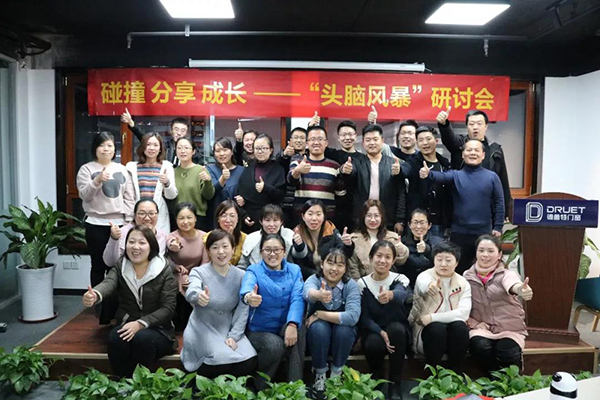 During the "brainstorming" seminar, everyone listened carefully, answered actively and took notes carefully. During the seminar, everyone benefited a lot and learned a lot of knowledge and experience. In the increasingly competitive market, we should let customers feel the changes of our company in product, detail, brand and service all the time.
We are on the road of action and strive.In 2019, we will present a different operation team of shavhorizon, ready to provide customers with the best quality service.